ACL tears are a common serious knee injury in the active population. Physiotherapy management of ACL tears includes pre-operative and post-operative ACL rehab as well as Non-surgical Conservative management. The Physiotherapists at MPT are specialists in the management of ACL tears and can provide you with the best evidence based rehab approach.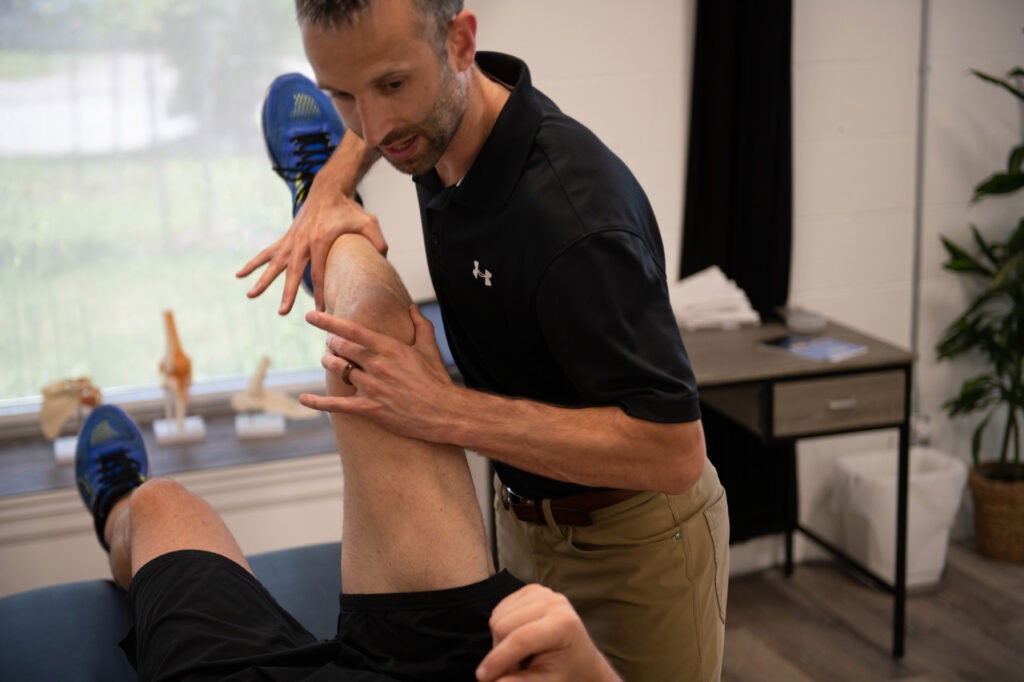 ACL Education
Diagnosis of an ACL tear can be overwhelming, we strive to answer any questions you may have and provide evidence based management options including surgical and non-surgical rehab plans.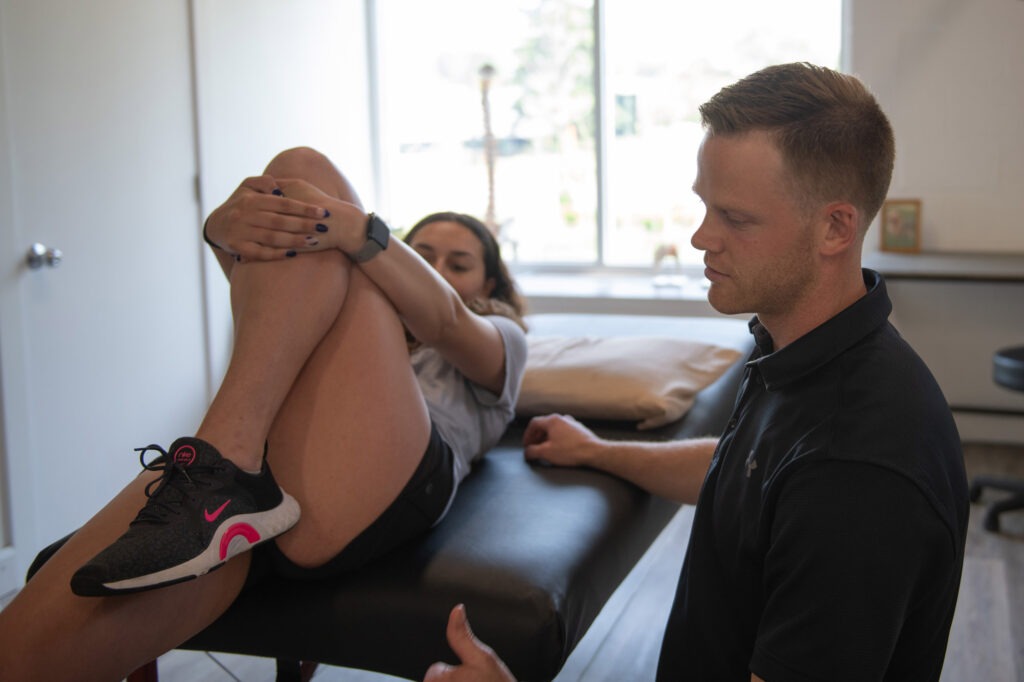 Pre-op Management
Restore knee active range of motion, gait mechanics, balance and muscle strength. A successful post-op recovery starts with a strong pre-op rehab.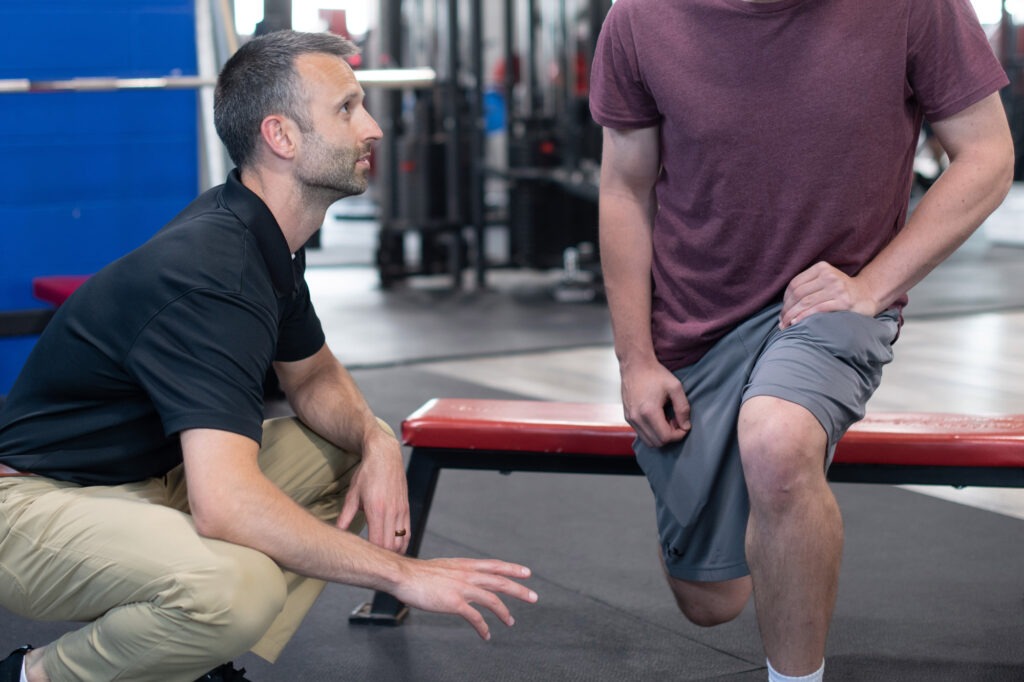 Post-op Management
There are many important phases of post-op rehab. We use evidence based protocols, rehab technology, blood flow restriction and gym equipment to get the maximal results post operatively.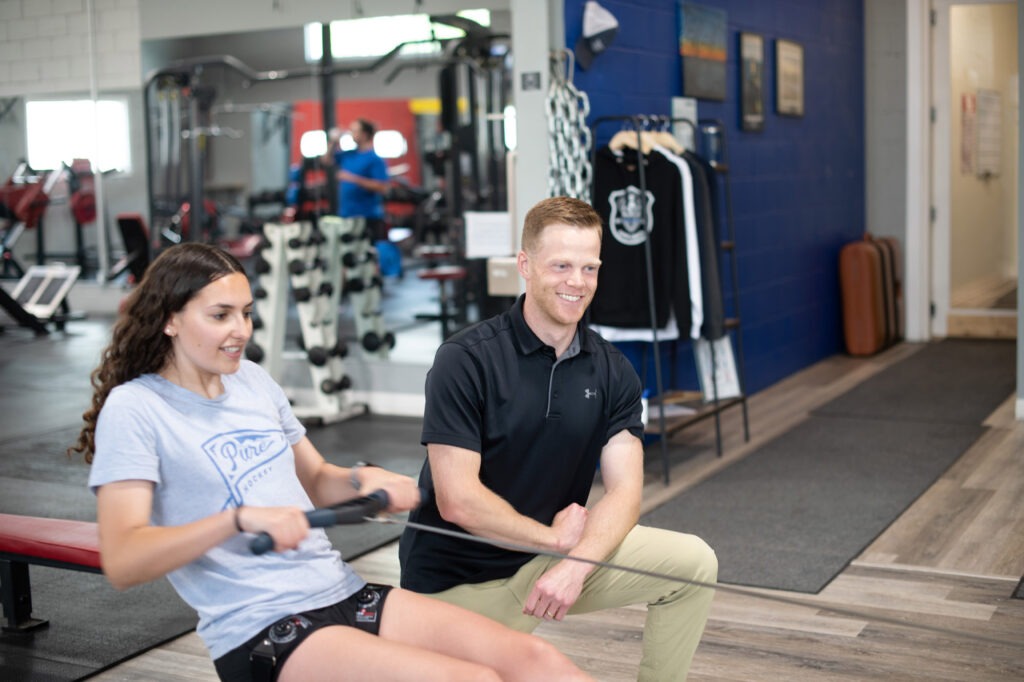 Return to Sport Testing
A thorough assessment of physical objectives, sport specific testing, psychological readiness and video analysis go into the decision making of return to sport.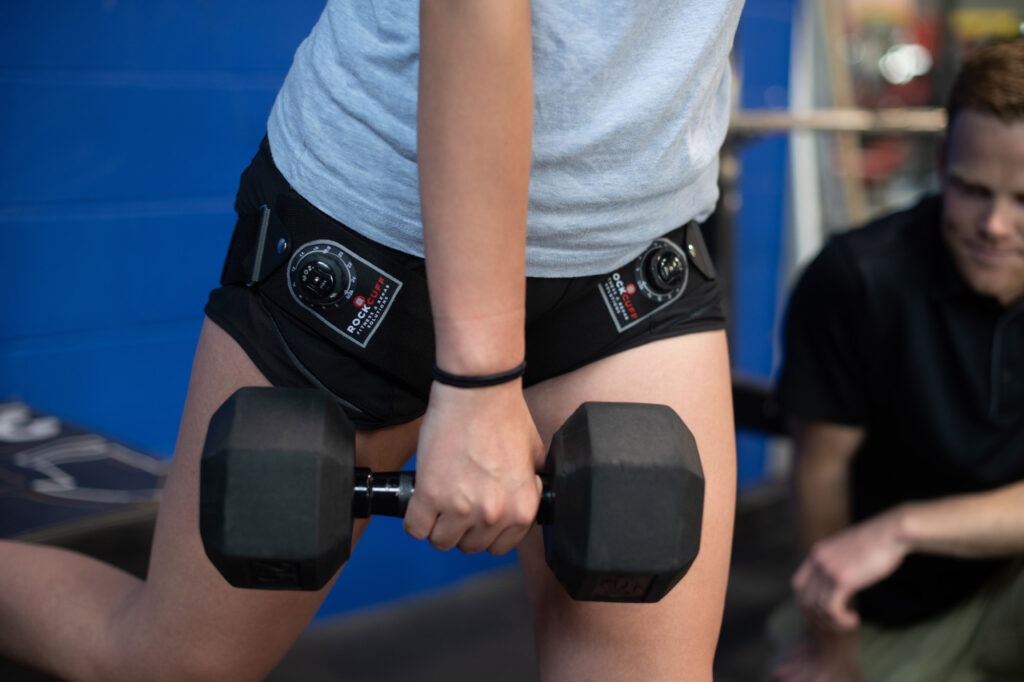 Blood Flow Restriction and ACL Rehab
We commonly use blood flow restriction cuffs on our ACL clients to deliver faster strength gains under lower levels of load post-op. This is a game changer in ACL rehab. 
Got a question? Ready to book an appointment? We would love to hear from you!