Our Physiotherapists have multiple years of experience in a sports medicine setting. We treat a spectrum of musculoskeletal injuries from acute sports injuries, overuse injuries and everything in between. Our Physiotherapists will take you through a comprehensive assessment, and then combine injury education, rehabilitative exercise, strength and conditioning, hands on therapy, and dry needling techniques to help you get back to what you love.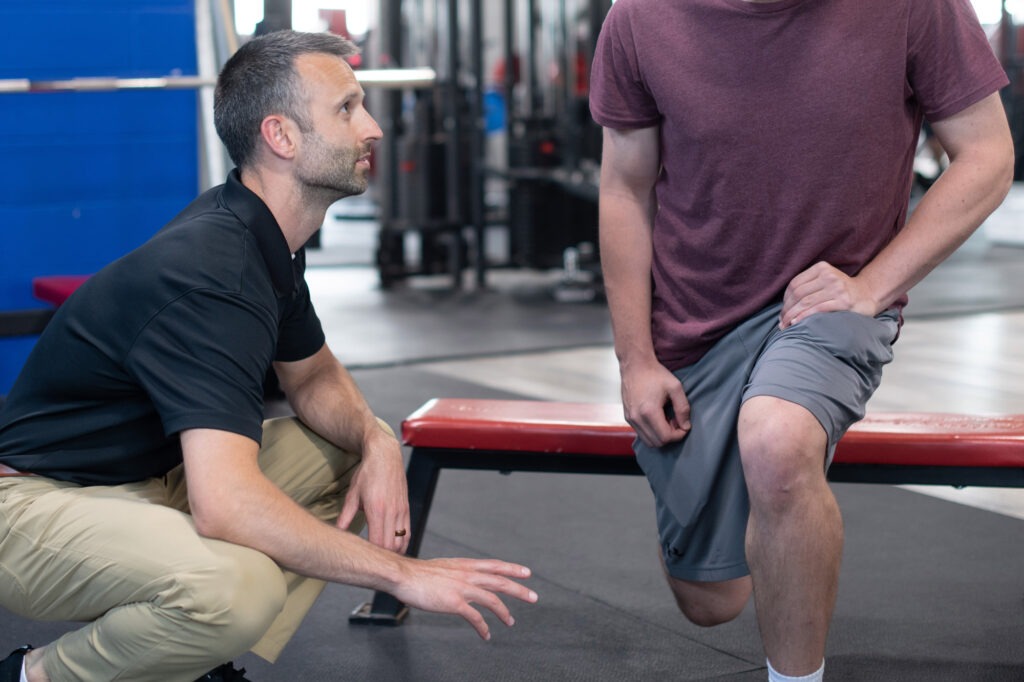 Assessment
A thorough assessment begins with getting to know you and your activity/fitness goals. Next, we will look at how you move and assess other possible contributing factors to identify the root cause of why you came to us in the first place.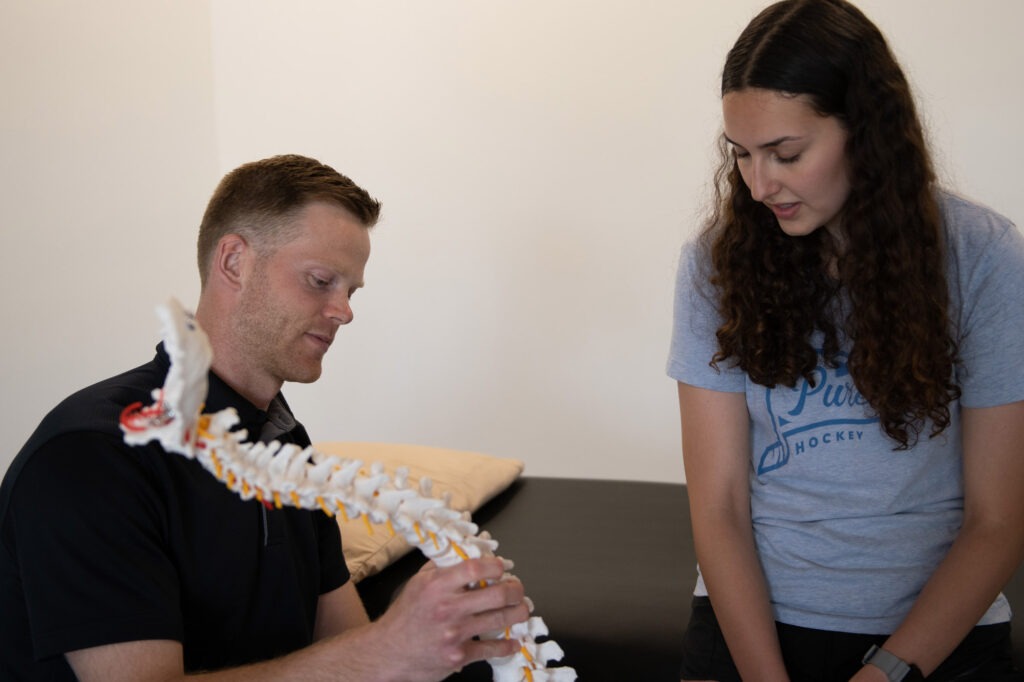 Education and Advice
At the end of our initial assessment, we will ensure you have a clear understanding of your injury, prognosis, and treatment plan.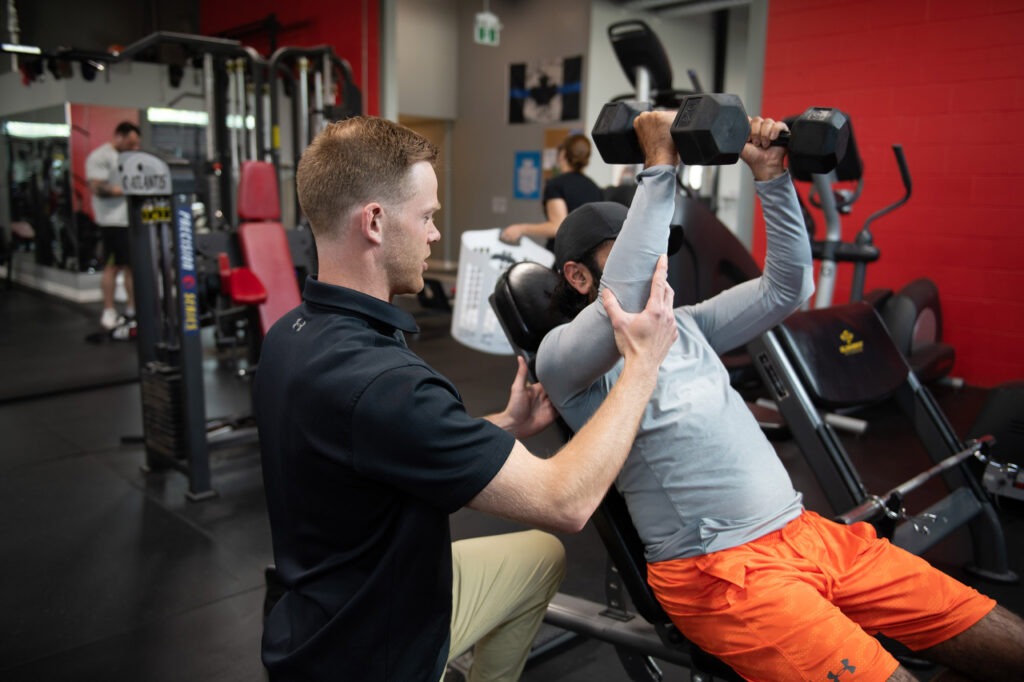 Rehabilitative Exercise, Strength and Conditioning
Rehabilitative exercise, along with strength and conditioning plans are vital to the success of your treatment and getting you back to what you love. Our goal is to not only treat your injury concerns, but to make sure that you feel stronger and more resilient to future injuries.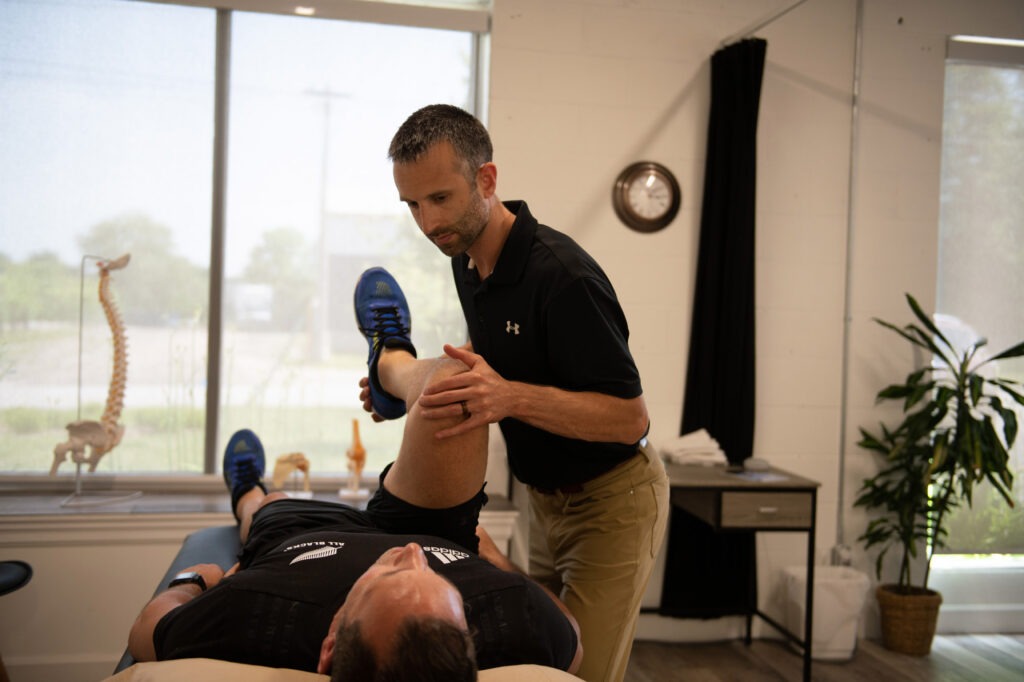 Hands on Manual Therapy
At MPT we understand the importance of manual therapy techniques to modulate pain, reduce muscle tension, and restore range of motion. We use a combination of joint mobilizations, manipulations, and soft tissue work. Effective hands-on manual therapy will always be combined with an individualized exercise program.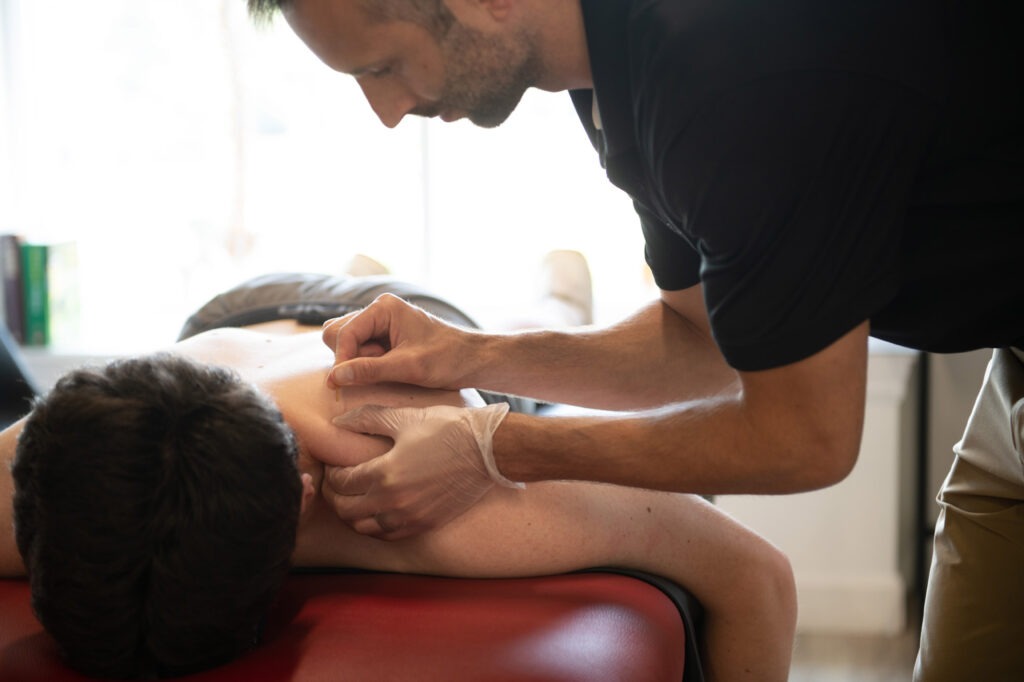 Dry Needling
Dry needling is a skilled technique performed by a qualified physiotherapist. We use small hypodermic needles to penetrate the skin and/or underlying tissues to create a neuromuscular response in the targeted tissue and central nervous system. Benefits of dry needling include increased blood flow, decreased muscle banding and reduction in inflammatory chemicals. At MPT we use the benefits of dry needling to drive a lower pain threshold so you can perform your rehab program with less pain and more confidence.
Got a question? Ready to book an appointment? We would love to hear from you!